PROFESSIONAL SOIL TESTING
We are the world's leading testing & inspection
company
Global Lab Engineering has been in the home and industrial soil testing industry for over 9 years
Highway & Road Engineering Laboratory
Construction Material
Laboratory
Laboratory Equipment
Supply
Construction Site / Industrial Laboratory Set Up and Operate
Globallab began operation in Dec 2014 as a partnership as Global Lab Engineering and was incorporated as a private limited operation in Dec 2016 as Globallab Engineering Sdn Bhd.

Globallab business is in providing geotechnical testing services & material laboratory services for the construction industry in Malaysia related to civil engineering practice.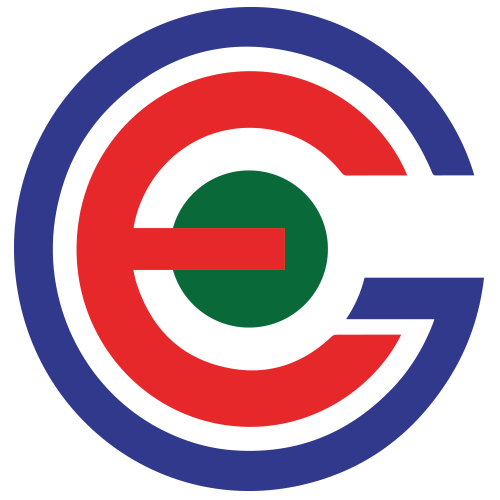 Professional Construction Materials Testing
OUR MISSION
"To become a well-known bumiputera entrepreneurs that runs a complete equipment's, laboratory service and expertise on carrying out tests relating to quality control in the engineering sector"
OUR VISSION
"To gain a consistent development in the country with high morale and attitude working in accordance with the specification and practice of engineering. To become preferred bumiputera civil engineering laboratory, we will utilized highly energized and competent team members working in a challenging and rewarding environment"
Our commitment to quality – quality people, quality processes, and quality platforms - is the reason why over 90% of our customers have been with us for an average of more than 7 years.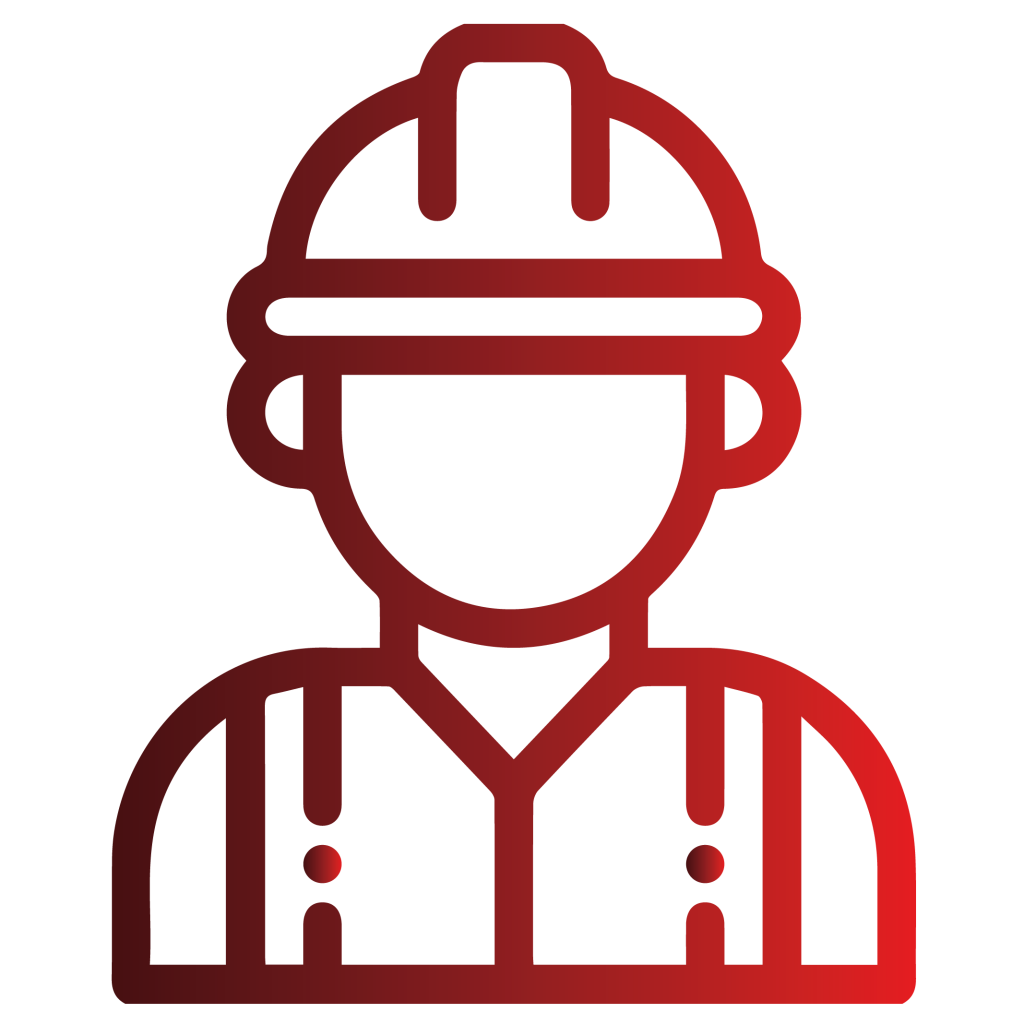 Testing for Civil Engineering Materials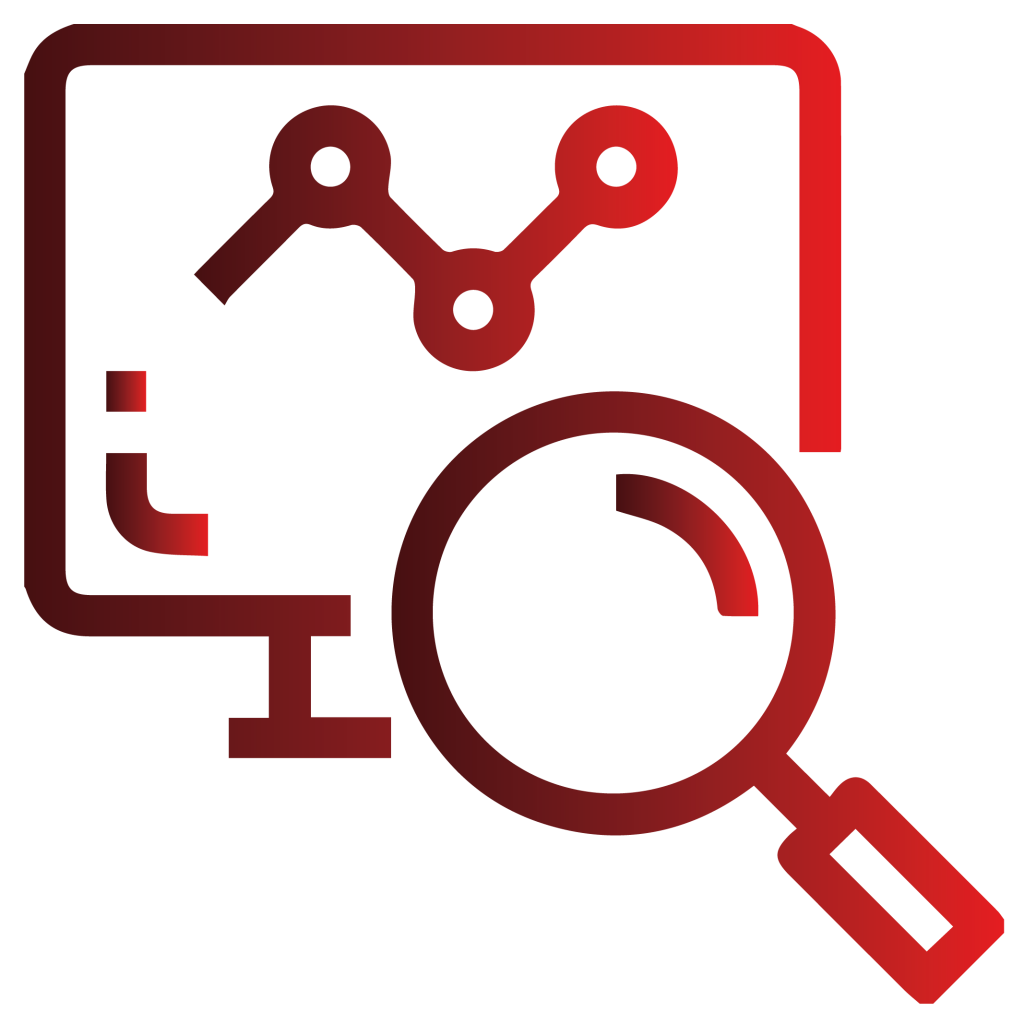 On-site Testing And Monitoring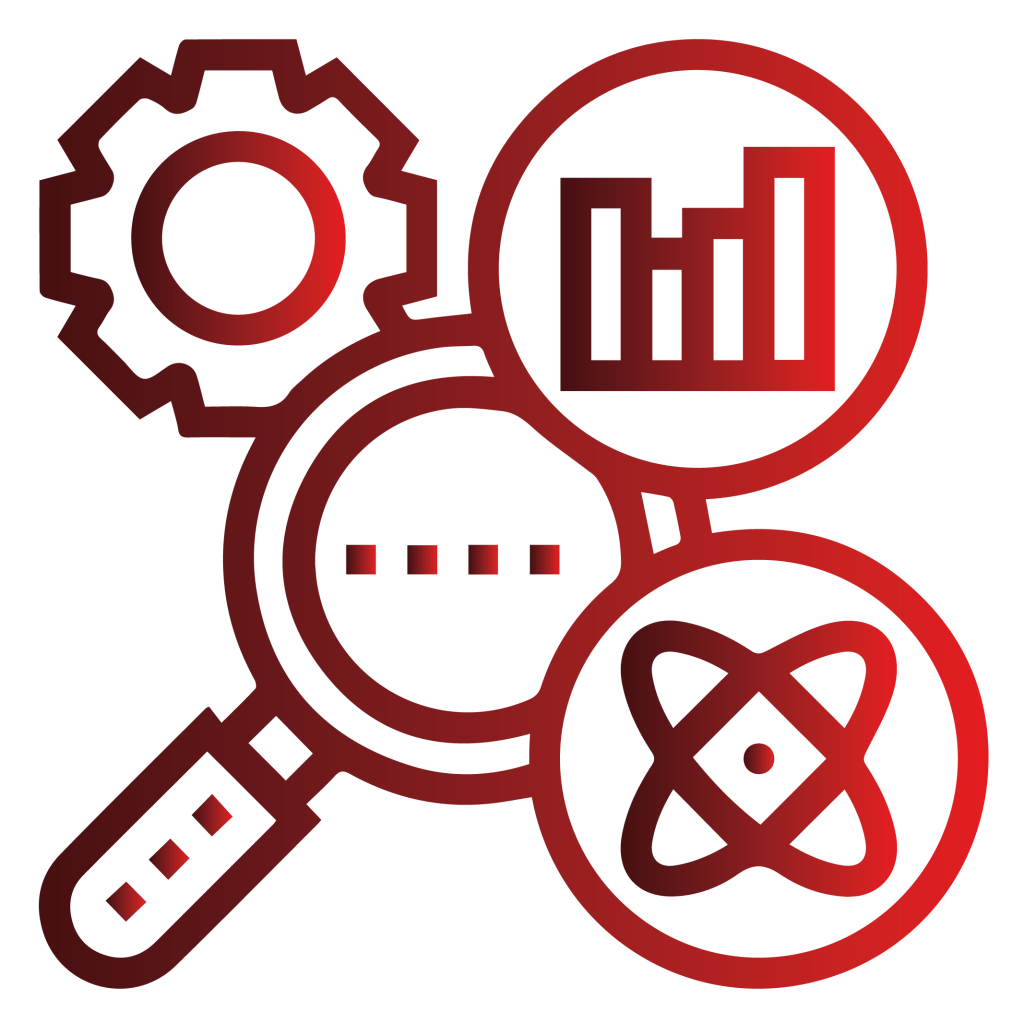 Testing for Research And Development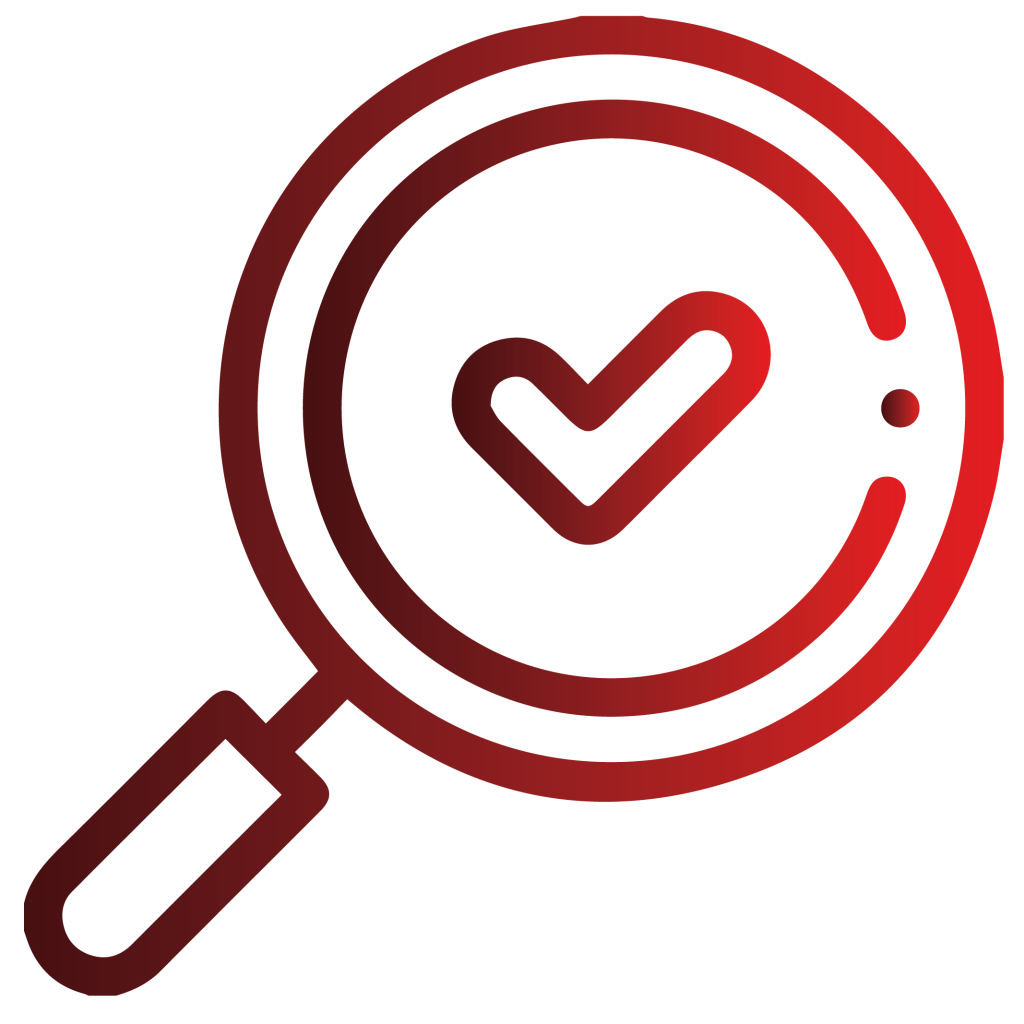 Quality Assurance And Quality Control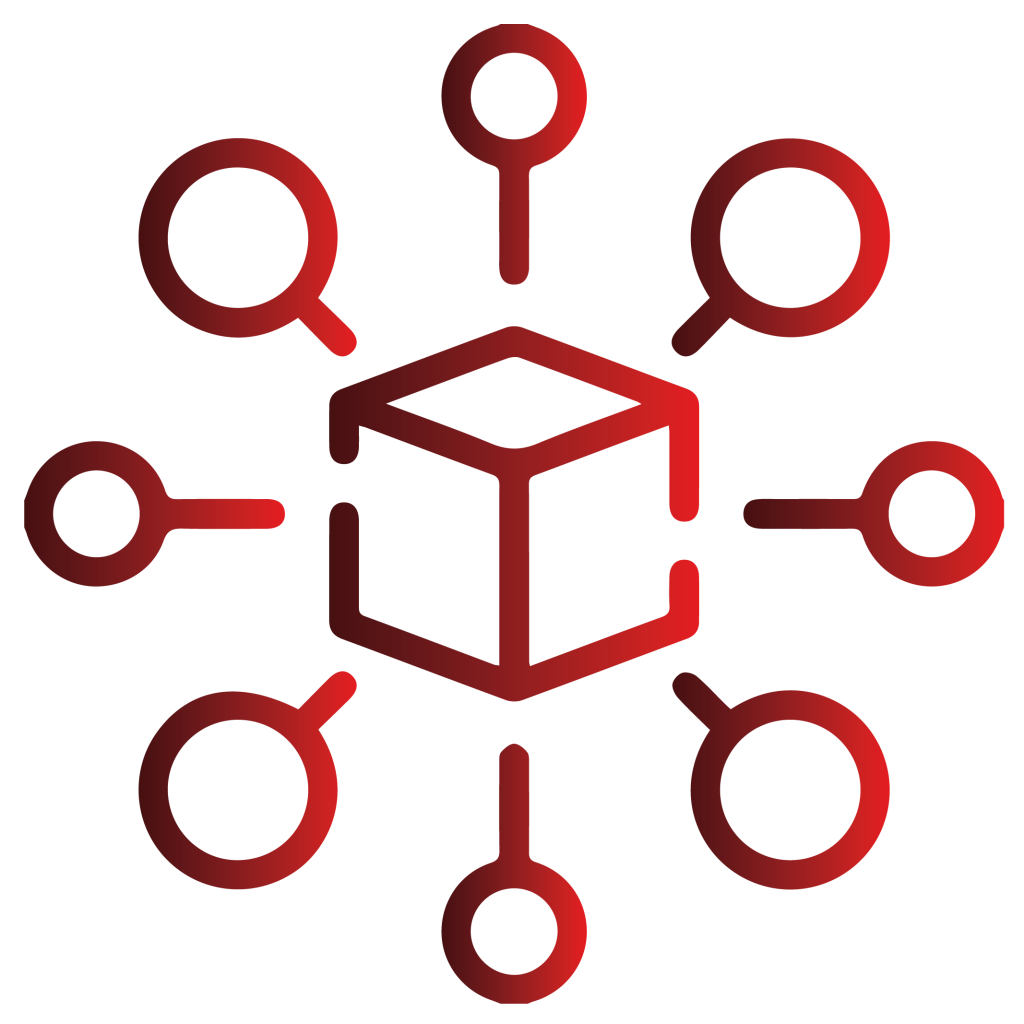 Structural Assessment And Rehabilitation Works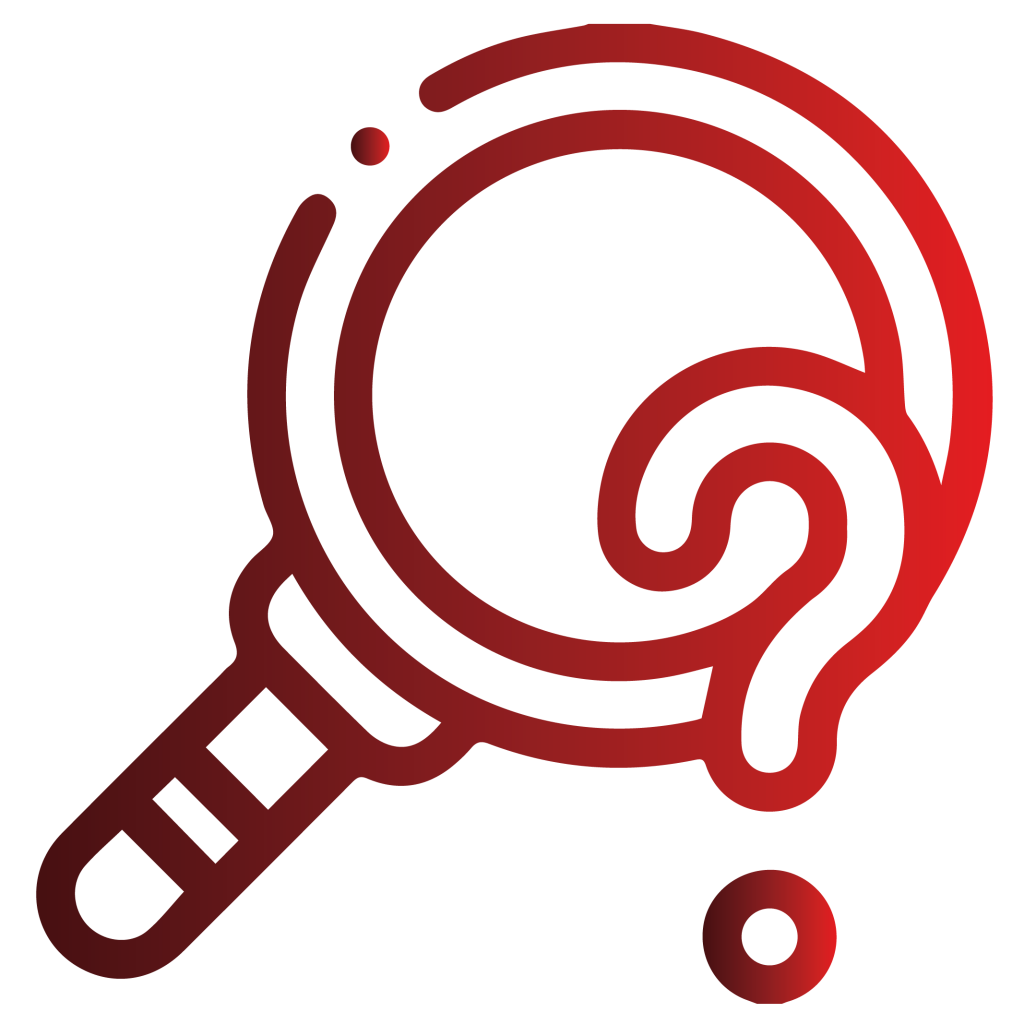 Investigation And Reporting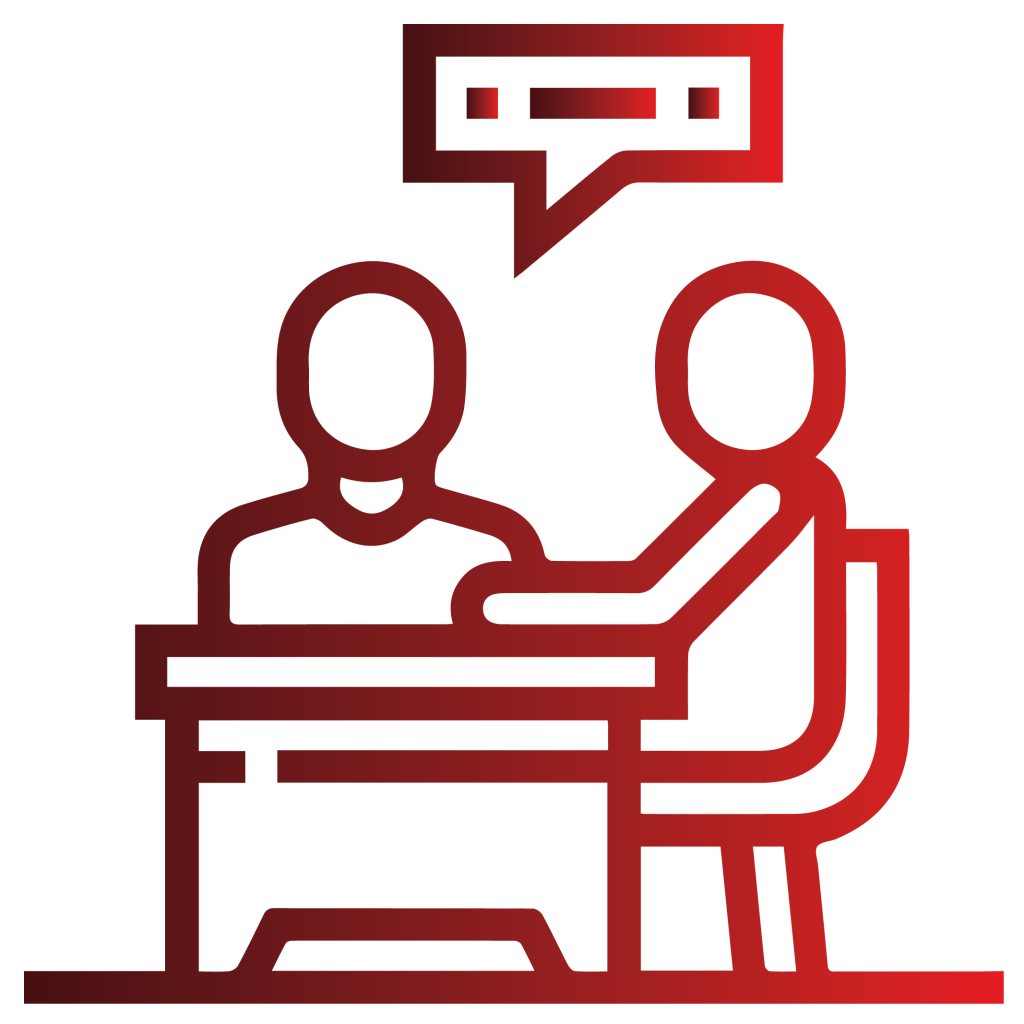 Consultancy And Ttechnical Advice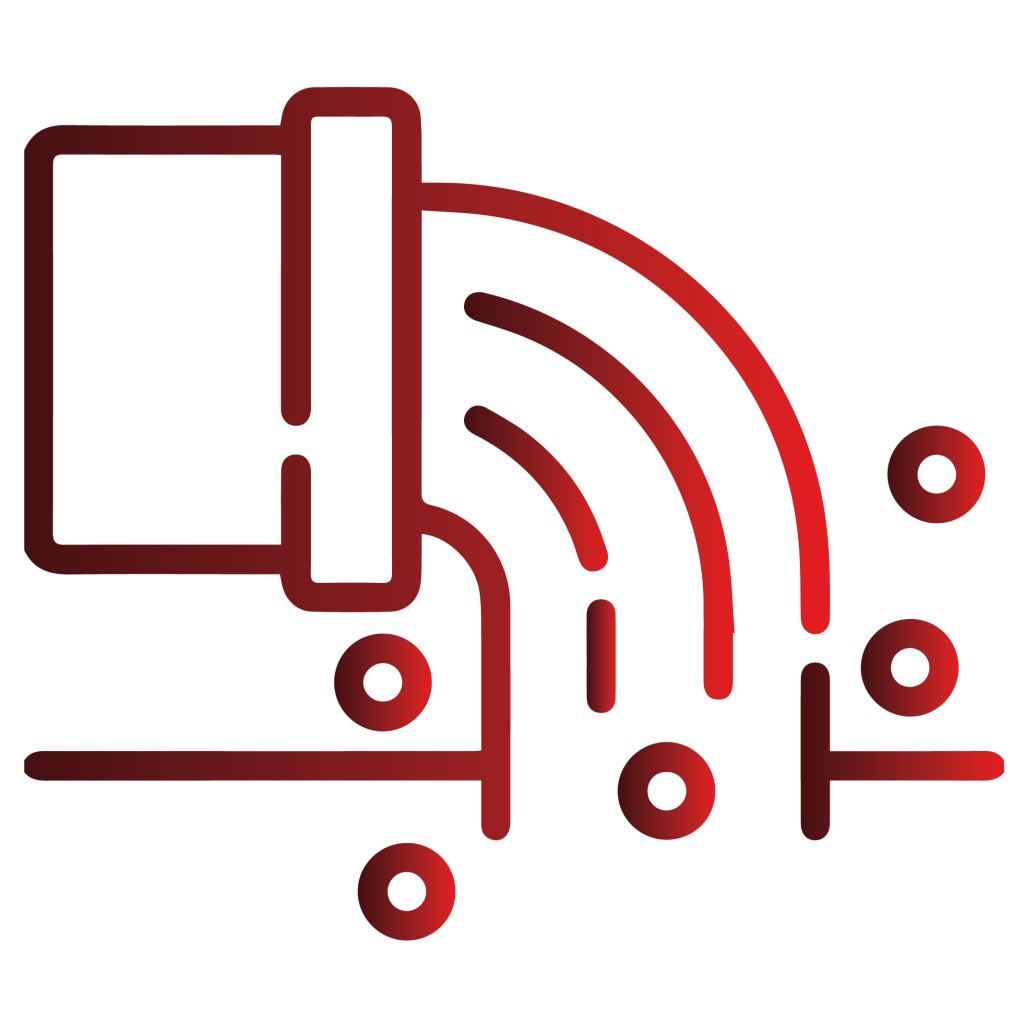 Tubewell & Ground Water Study
Our representative will respond to your inquiry as soon as possible.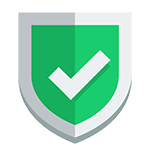 Starting any type of construction project is a huge investment. Whether you're buying a block of land for your first home or you're planning a large commercial development, you want to ensure you are building on quality and reliable soil. Every project starts with a foundation, and for us, that's the soil you're working on.
Be a part of the experience at Globallab Engineering Sdn Bhd where you will have endless possibilities to create an impact.

Directly email your resume to

[email protected]