" CIVIL ENGINEERING INDEPENDENT LABORATORY, SITE INVESTIGATION (SI) WORK SERVICES "
Globallab was started bussiness as Global Lab Engineering in December 2014 as a partnership company and was incorporated as private limited Company at Suruhanjaya Syarikat Malaysia (SSM) in December 2016 as is a laboratory as Globallab Engineering Sdn Bhd.

Globallab was established with the government's intention on creating more Bumiputera entrepreneurs with passion, vision and perseverance.
Globallab is a 100% Bumiputera-owned business that operates and provides laboratory services for civil engineering purposed for government and private sector.  Globallab strive to meet the demands of the construction industry that requires our expertise and skills for quality control in the execution of planned projects.
Globallab also try to be the best company that provides the best service to our clients. Day by day, our laboratory is constantly improving our services on technical competency, quality, plant & equipment, and always seeking opportunity that will drive Globallab towards our goal.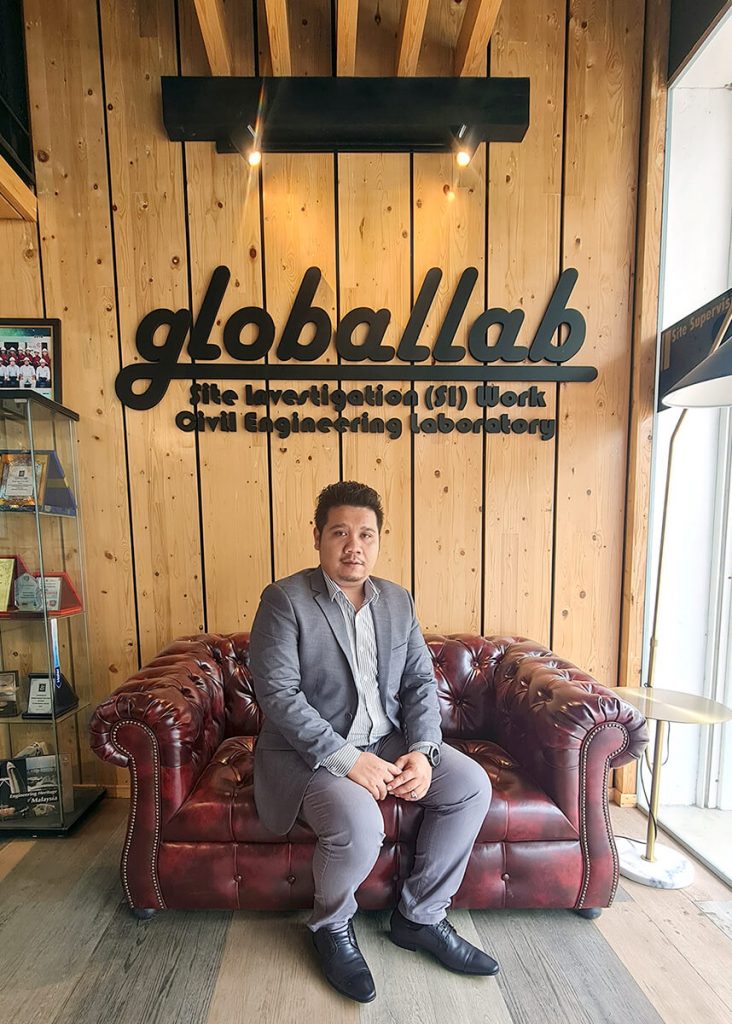 بِسْمِ اللَّهِ الرَّحْمَنِ الرَّحِيمِ
ٱلسَّلَامُ عَلَيْكُمْ وَرَحْمَةُ ٱللَّٰهِ وَبَرَكَاتُهُ and greetings,
Alhamdulillah and thanks to the divine presence for His bounty with good cooperation from all parties. Globallab Engineering's website is constantly updated and full of useful information. Welcome to the visitors of the website Globallab Engineering Sdn Bhd with your presence all here can to some extent obtain input related to the company's background, services offered by the company, company performance and information related to the company's journey from time to time.
In line with the development and vibrancy of the construction industry in Malaysia, awareness of the importance of construction quality in the country is growing in tandem and is always emphasized. This is evident when government agencies constantly improve the Inspection and Testing Plan (ITP) on materials and methods of installation/construction and make it one of the important processes in ensuring customer needs can be realized through the production of quality products..
Globallab will always be dedicated and ready in the services given, armed with good management and strong technological skills, to fulfil the goals and aspirations of clients while also being able to develop a go-to-market strategy.
Thank you
Globallab Engineering Sdn. Bhd
Ts. Ir. Muhamad Syakir Bin Zulkafli
Managing Director

Your Trusted Quality Partner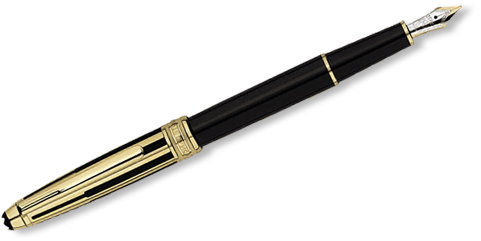 Professional Construction Materials Testing
OUR MISSION
"To become a well-known bumiputera entrepreneurs that runs a complete equipment's, laboratory service and expertise on carrying out tests relating to quality control in the engineering sector"
OUR VISSION
"To gain a consistent development in the country with high morale and attitude working in accordance with the specification and practice of engineering. To become preferred bumiputera civil engineering laboratory, we will utilized highly energized and competent team members working in a challenging and rewarding environment"